Poetry is a way I make connections to my emotions and feelings… spanning like a bridge the entire range from absolute joy and enlightenment to delving into a deep sense of loss and suffering.
During times that I'm struggling to understand my feelings, I get great comfort and joy from reading the precious words of others. Those who've encountered all the worldly wonders of joy, sadness, love and loss, just as we all do. Maybe their words are more eloquently delivered, but the feelings and sentiment we can all share.
As the tides of life rise and fall, it's how we stay afloat that truly matters; with great strength and through the might of giants we stand tall.
The first poem I'd like to share with you is my absolute favourite – Digging by Seamus Heaney, and it's in honour of my father Daniel Christopher "Kingdom" Kissane.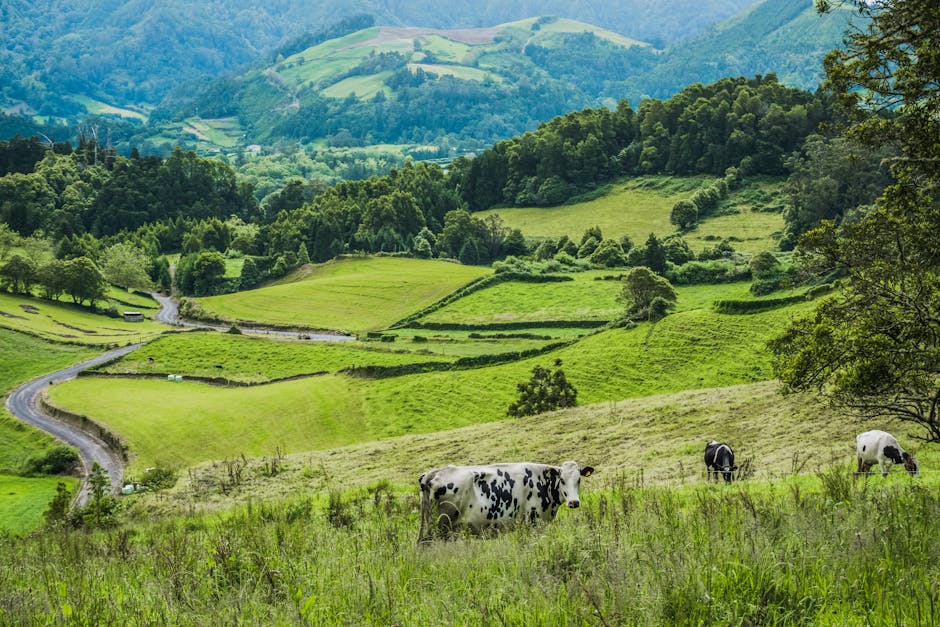 Between my finger and my thumb
The squat pen rests; snug as a gun.
Under my window, a clean rasping sound
When the spade sinks into gravelly ground:
My father, digging. I look down
Till his straining rump among the flowerbeds
Bends low, comes up twenty years away
Stooping in rhythm through potato drills
Where he was digging.
The coarse boot nestled on the lug, the shaft
Against the inside knee was levered firmly.
He rooted out tall tops, buried the bright edge deep
To scatter new potatoes that we picked,
Loving their cool hardness in our hands.
By God, the old man could handle a spade.
Just like his old man.
My grandfather cut more turf in a day
Than any other man on Toner's bog.
Once I carried him milk in a bottle
Corked sloppily with paper. He straightened up
To drink it, then fell to right away
Nicking and slicing neatly, heaving sods
Over his shoulder, going down and down
For the good turf. Digging.
The cold smell of potato mould, the squelch and slap
Of soggy peat, the curt cuts of an edge
Through living roots awaken in my head.
But I've no spade to follow men like them.
Between my finger and my thumb
The squat pen rests.
I'll dig with it.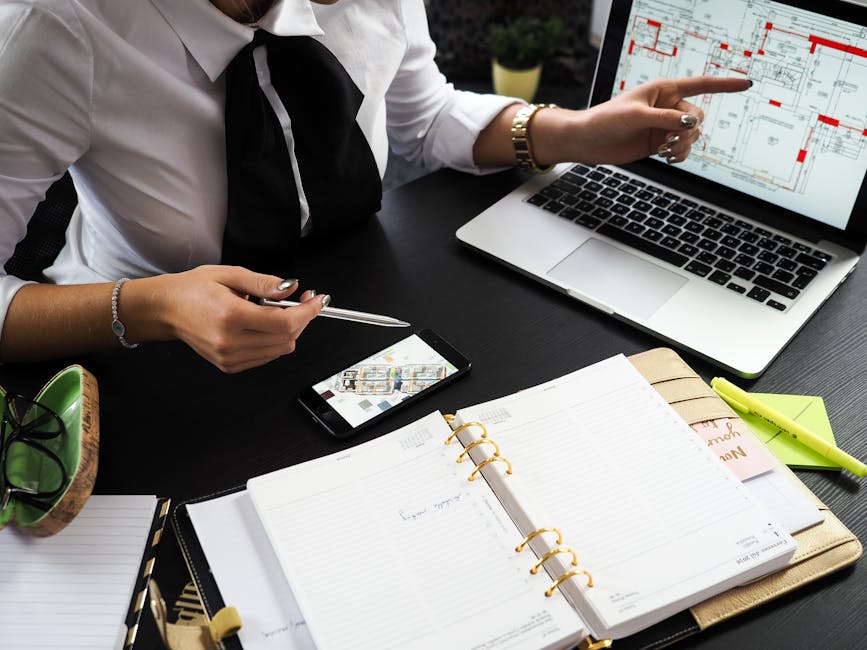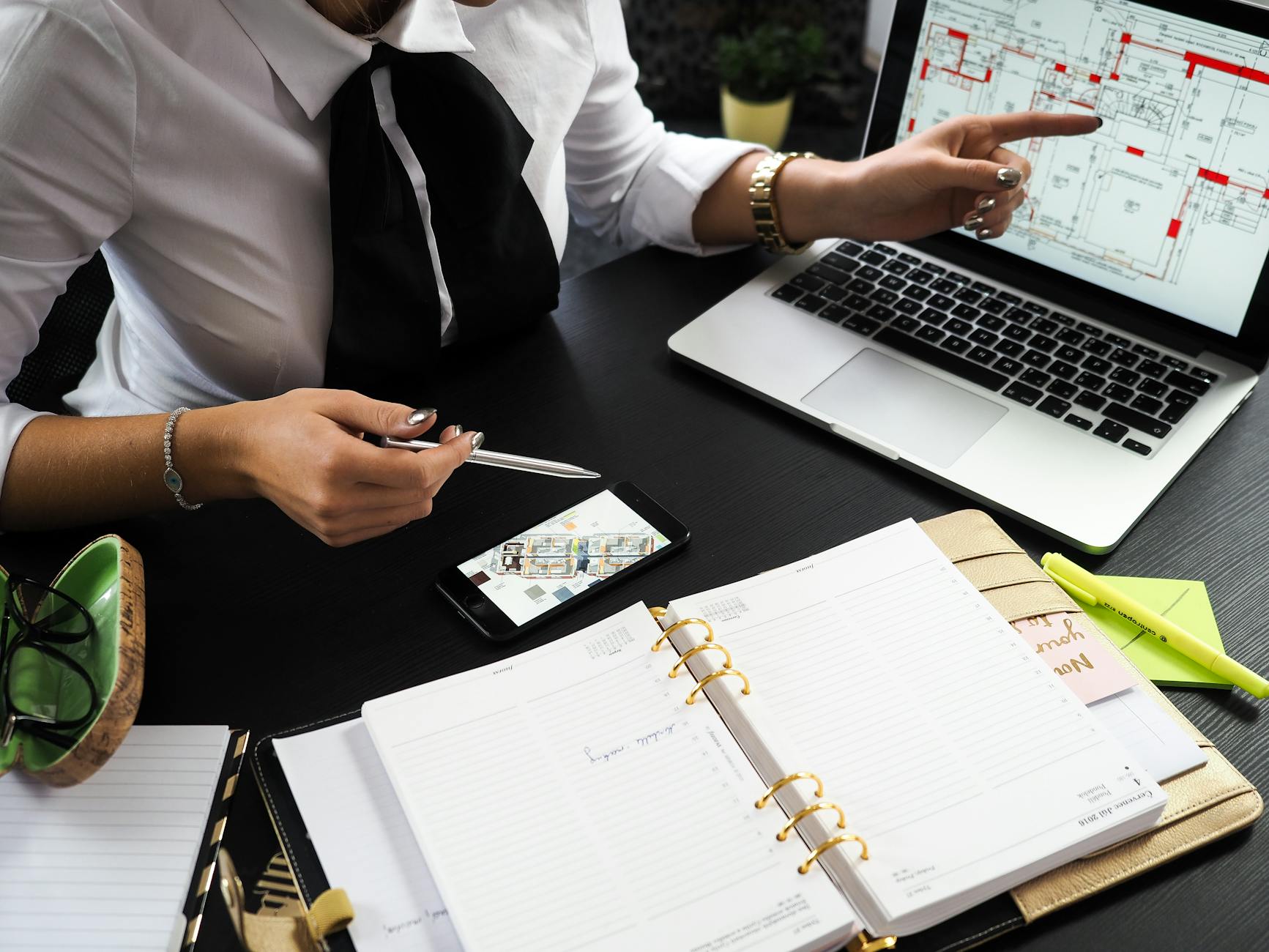 I'd love to hear your views on this poem. I adore it, as both my mother and father and his 12 brothers and sisters were reared in the majestic craggy and harsh Co Kerry mountains. My father was the third generation of Kissanes to dig the land and tend cattle and sheep. He and all his 12 siblings spent their childhood out on the land turning it and digging peat for the fires.
If I close my eyes I can easily return to childhood holidays on the farm. I can smell the peat fires and hear the folktales and laughter as we squashed ourselves onto the settle by the fire.
I, like Seamus, chose to dig with my squat pen as I started out in life reading engineering. But I knew my father was as proud as could be when, post-graduation, I learnt to swing a 14lb sledge hammer and set out the drainage on my first motorway and bridge construction project. As a young girl in a man's world I learnt to dig and would swing that sledgehammer with all my might as I constantly heard: "if you can't do it I know a man that can". Well nothing makes you more determined than someone telling you you're not good enough. Strangely, even though those years were mentally and physically tough they also hold some of my fondest memories. So I guess I did dig the land too.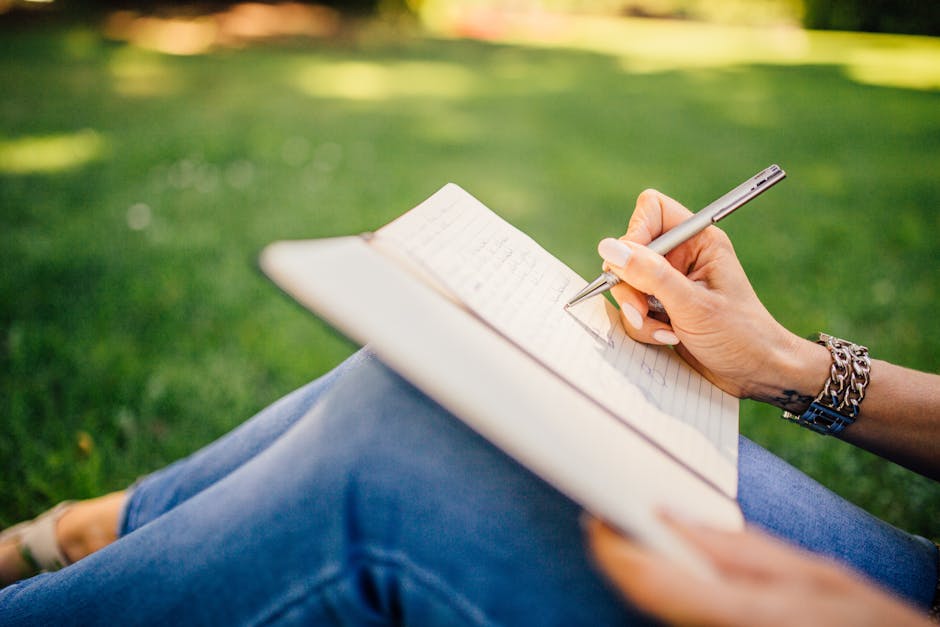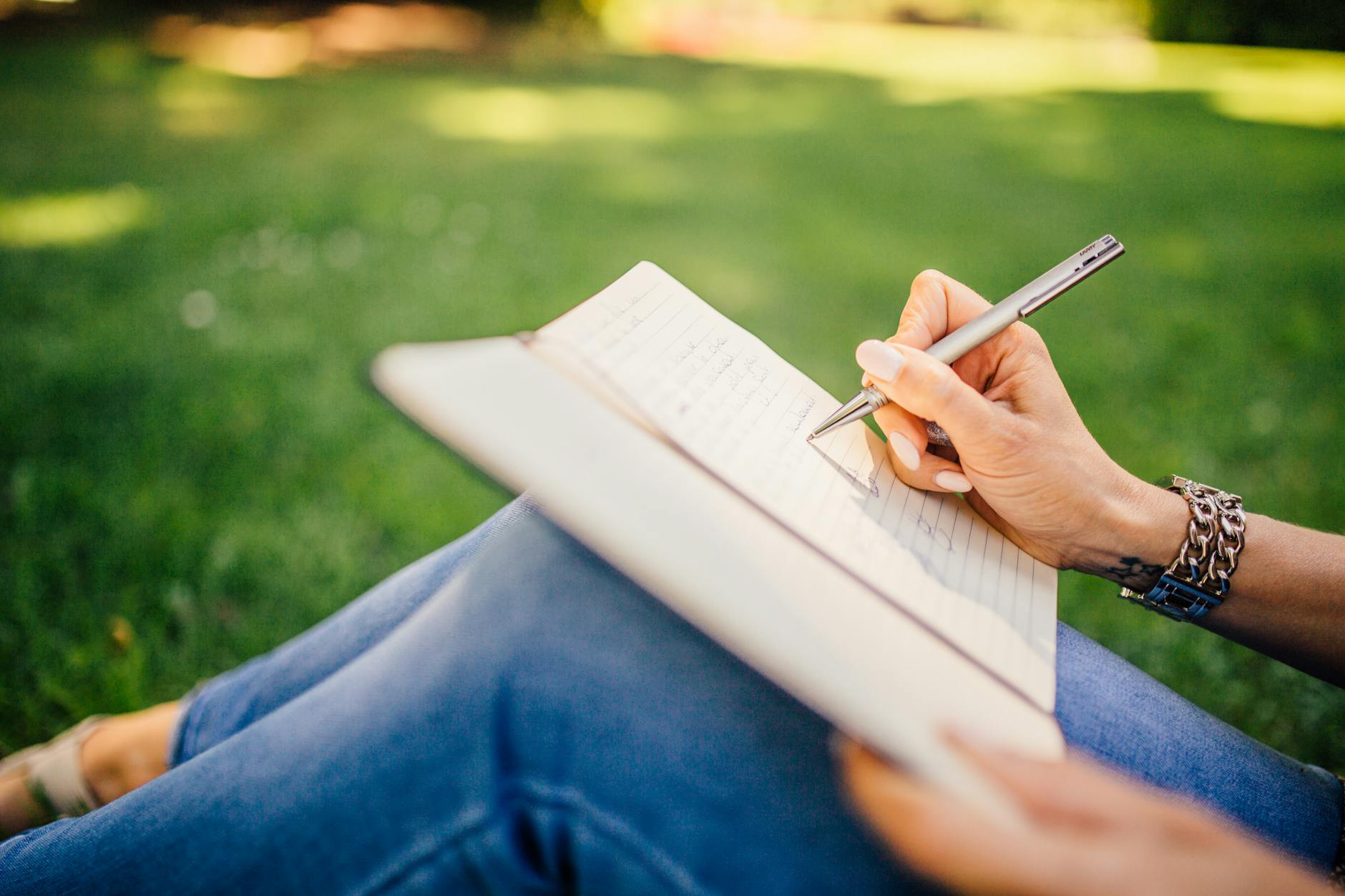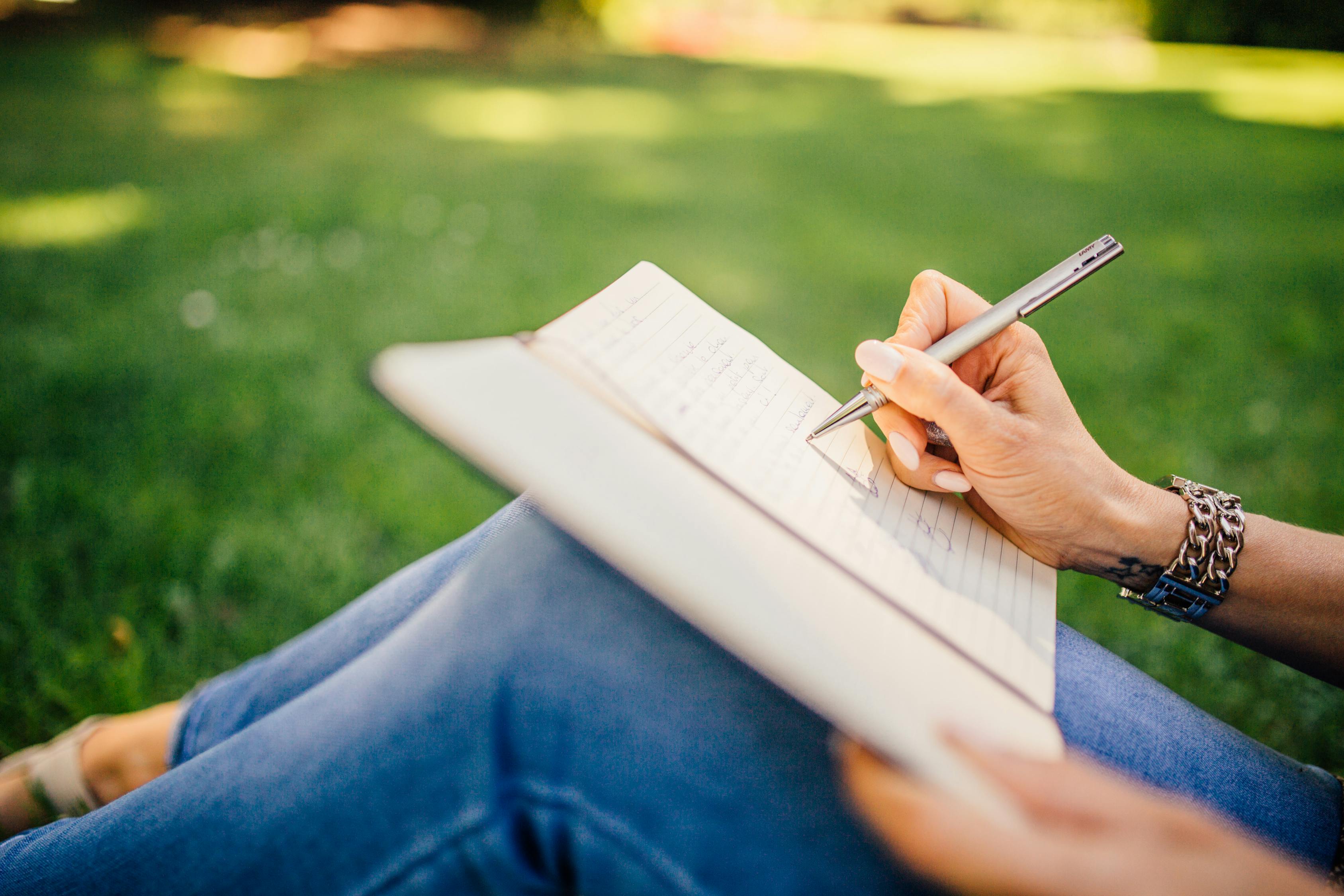 If you would like to share one of your favourite poems with a little detail about its particular appeal to you, please forward to me at: skm@bosombuddies.co.uk as we'd love to share it.