Some days it's so easy, to eat a healthy balanced diet and other days, not so much.
I woke this morning after a hectic week feeling starving and a bit exhausted and run down. So I really felt the need to eat clean and get as many good foods as I could on board. I kick-started the day with a beetroot and ginger booster (beetroot, carrot, ginger and turmeric root juice), yum I'm already feeling the zing.
I followed this with a bowl of porridge with cacao nibs (only a very small amount is needed), flaked almonds, blueberries, banana slices and a wee sprinkle of cinnamon, the taste is delicious!
I'm booked for a rehabilitation workout with a personal trainer (provided by the Nuffield hospital) and must admit I was slightly dreading the thought of a workout today. However the PT is incredible, the Nuffield sent two of their Health PT's on a course specifically to learn about cancer recovery and the reintroduction of exercise to patients during their recovery. We worked very hard and I was amazed at how far I'd come, now able to do High Intensity Interval Training (HIIT workouts) and I'm back to running. I've had eleven sessions and there is one more left before they re-take my health MOT (bloods, weight, blood pressure) to check my progress. I can't wait for the results. Of course I will share these with you as I've worked hard so it should be good news.
Home for a quick lunch before getting on with some overdue work!
My fridge is stocked and ready and I prepare a delicious salad of spinach, mixed leaves, grated carrots, sliced ginger root, thin sliced red cabbage, mixed seeds, sun-blushed tomatoes, olives, pomegranate, feta and avocado. A dressing of olive oil, balsamic vinegar, a touch of mustard and some sumac. It tastes so good. So far today I've probably had about 10 portions of my daily intake of fruit and veg.
I tend to have a warming homemade soup most days over winter and well into spring, such a coconut milk, carrot and ginger or butternut squash, carrot and cumin.
During Spring and summer I enjoy a great big bowl of mixed salad, with everything thrown in ( baby spinach , mixed leaves, cherry tomatoes, olives, pine nuts, grated carrot, very thinly sliced red cabbage, sliced red onion, ginger)
I don't get bored with it so I only change the protein served with it;  salmon, tuna, chicken or prawns.
I've enjoyed about 3 litres of water and it may be psychosomatic but I really feel better. We're having our first post-chemo London social night out tonight and I've chosen a Japanese restaurant as I know the food is super nutritional with amazing flavours and I can have some good protein, it's a great treat.
Overall I think that's an excellent food intake… it really does take a concerted effort though… on a day less motivated it can easily go this direction instead….
Skip breakfast, grab a banana to eat on the train, starving by lunchtime so grab a packaged salad, mini pudding, some fruit or a dreaded sandwich wrap thing… it's hard to stop as I'm just too hungry!
Evenings I'm normally good and prepare a healthy meal – on a busy night, salmon, baby new pots, leeks, broccoli, so that's ok. But I may be tempted to reach for the chocolate. I only buy good quality dark, which is something I guess, and my evening tipple is now a big glass of cool sparkling water, enjoyed on the rocks with a slice.
If it's the end of a really tiring week and the fridge and freezer are low on stock, not often, but when that happens it might be an Indian take away. I've learnt to replace the pilau rice with boiled, no cream sauce so I've swapped chicken tikka masala with king prawns in a dry or tomato based sauce. I now skip the poppadums and sweet sauces, and instead enjoy a nice dahl side dish. I tend not to have breads, and sadly I pass on my old favourite, the Peshawari nan. It's a far healthier choice, and I can feel less guilty about the indulgence.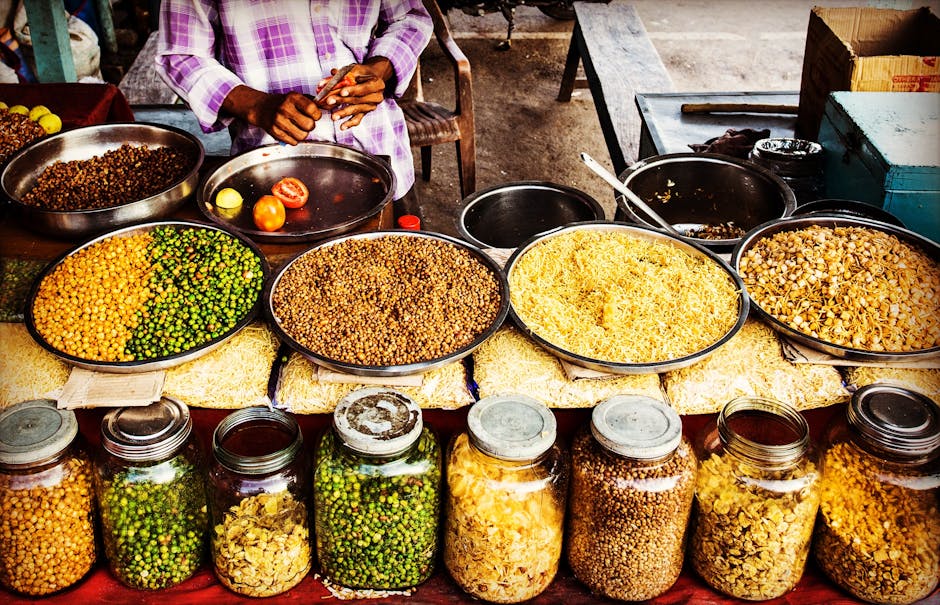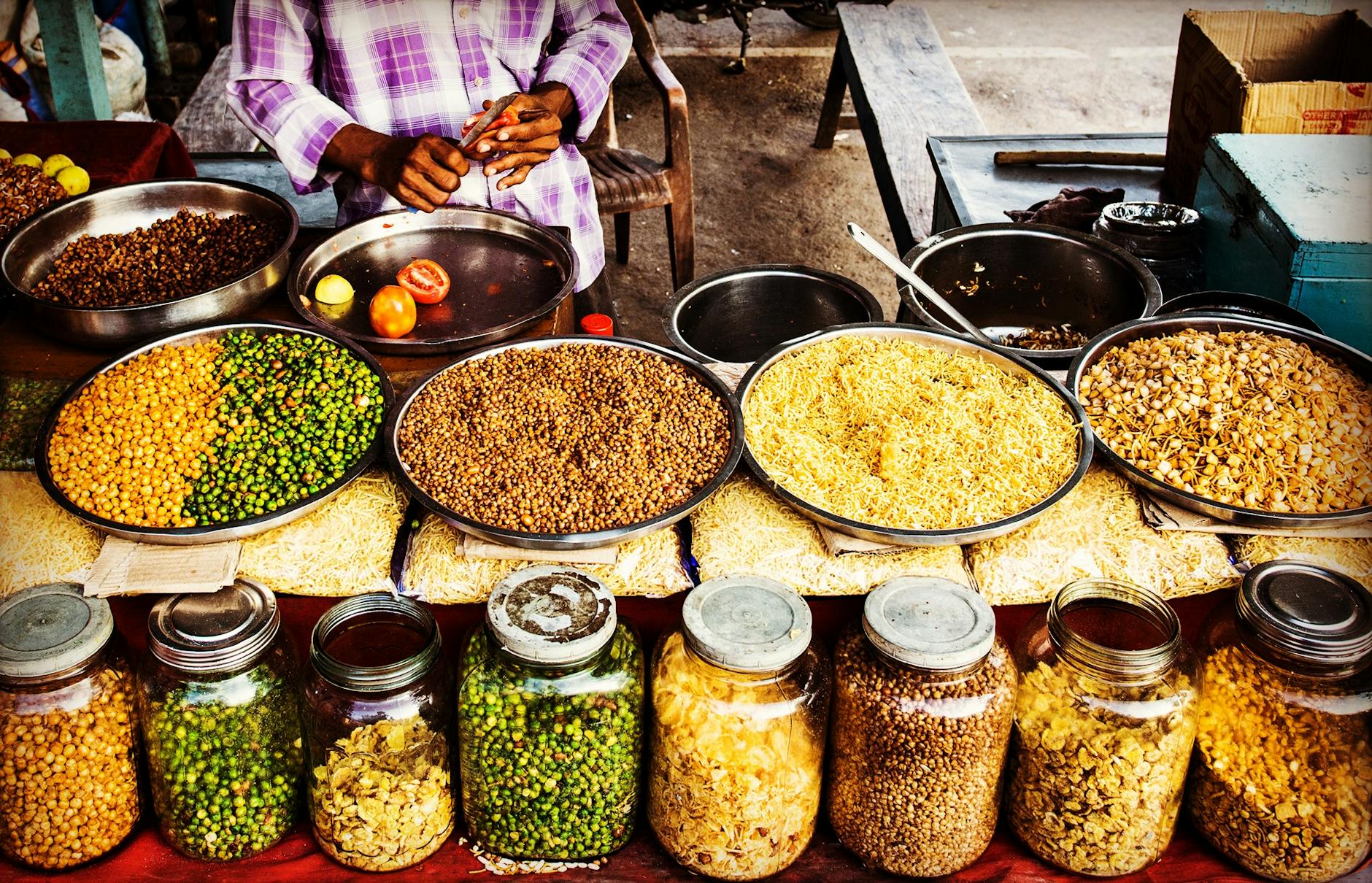 I've learnt the key to eating clean is to become obsessed by your desire to feed your body all the nutrients it needs to heal, regenerate cells, and thrive in the long term. To succeed takes prioritising your mind, body and life over all else.
My tips are
 Plan your meals
Plan your food intake and think about your working week, where you will eat on the run, or could you take your own to avoid the convenience of a rubbish sandwich.
You need to shop well, choosing organic where possible. Avoid temptations, if you don't have them at home you are unlikely to go out to find them. (Well sometimes my need for chocolate is so powerful I will go and get it!) Buy online, it's so fast, stops impulse purchases, and means you can easily get everything for the recipes you've planned
Work out the nights you're home early or late, so your meals can be batch cooked and prepared quickly when you're late back. To avoid food waste it's a good idea to add it to your diary. If the food won't be used in time, freeze it.
Try not to skip breakfast
Have a great juice at least three times a week. If you know you'll be under pressure in the morning make a Bircher muesli the night before or take some fruit and nuts with you.If you've got time for breakfast at home enjoy a delicious bowl of almond milk porridge, topped with banana and blueberries or poached eggs with spinach or a fruit and veg smoothie ( almond milk, berries, spinach, chia seeds) try to rotate your morning breakfast so your enjoying a balanced variety of foods.
Lunch
Homemade soups or salads, depending on the season are excellent choices.
(Recipes are available in the healthy eating section, we will be updating this section regularly, please let us have your healthy eating favourites)
For supper I try to make sure we regularly enjoy new recipes, but I definitely have my go to healthy eating favourites, such as:
Prawn and butternut squash curry (loaded with Turmeric, tastes amazing)
Chicken thighs with Puy lentils
Thai-style green curry with mixed vegetables and king prawns served with quinoa
Tuna Niçoise
Salmon fillet with ginger, baby new potatoes, broccoli and peas
Roast organic chicken with roasted vegetables and bulgar wheat or roasted new potatoes
Rack of lamb or Persian shoulder of lamb with roasted butternut squash, new potatoes and roasted vegetables
Fillet steak with all the trimmings, keeping the sides as healthy options
Fish pie
Tuna Niçoise
Roasted salmon fillet with ginger and garlic, salad and baby new potatoes
I tend to really enjoy fruits in season as much as possible, and anything else that takes my fancy.